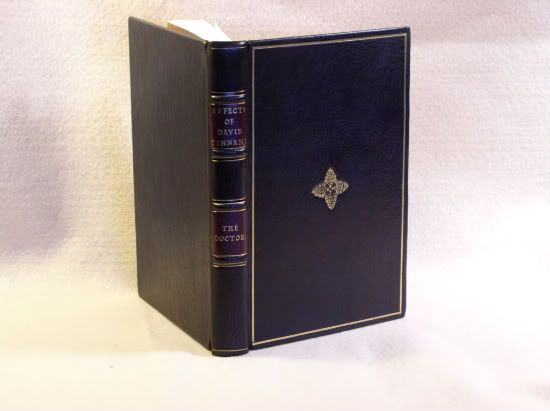 About two years ago I mailed this book to David Tennant that many here contributed entries to. I never heard back from him so while in London this summer I took the opportunity to ask him at stage door if he had ever received it. I had pictures of the book and a bookmark that duplicated the spine of the book made of the same blue goat skin leather as the cover. David was very kind and suprised me when he held the bookmark and read the title out loud. He said that he had never gotten it but that things can take quite a while to get to him and he would be on the look out for it. He was extremely kind and generous took his time looking at both the bookmark and the pictures.

Since over two years had passed since his agent had recieved it, I feel it is lost. Perhaps it was put aside for safe keeping by someone and forgotten, maybe it is somewhere at upperboat but the odds of it getting to him after all this time are pretty slim. I did leave a package at stage door explaining when the book had arrived at the agents, a SASE asking him to notify me if it should turn up and stating that I would create a duplicate when I got back home if I didn't hear back from him when I got there. Though the replacement would not be as posh as the first.

I made up a replacement. To go back to the original book binder would have been cost prohibitive. Even downgrading to a cloth hard cover binding would have been over $350, so I went with an internet book binder who could use the same PDF as the original book was created from. This is what they did.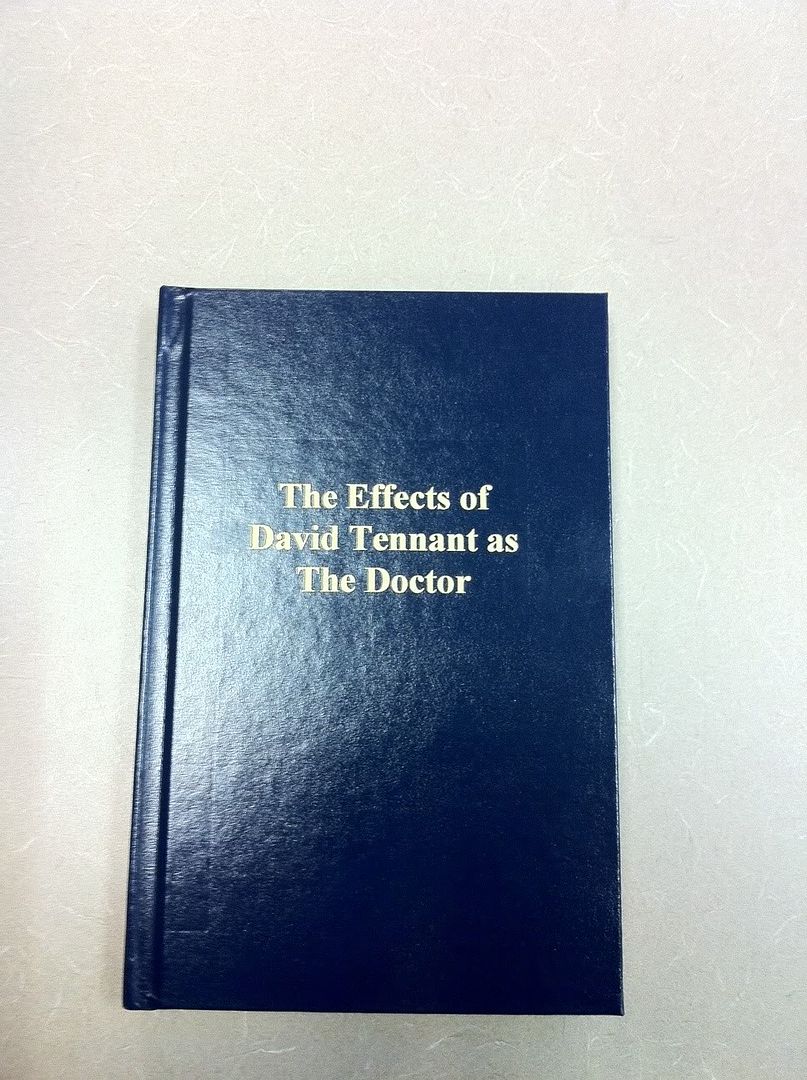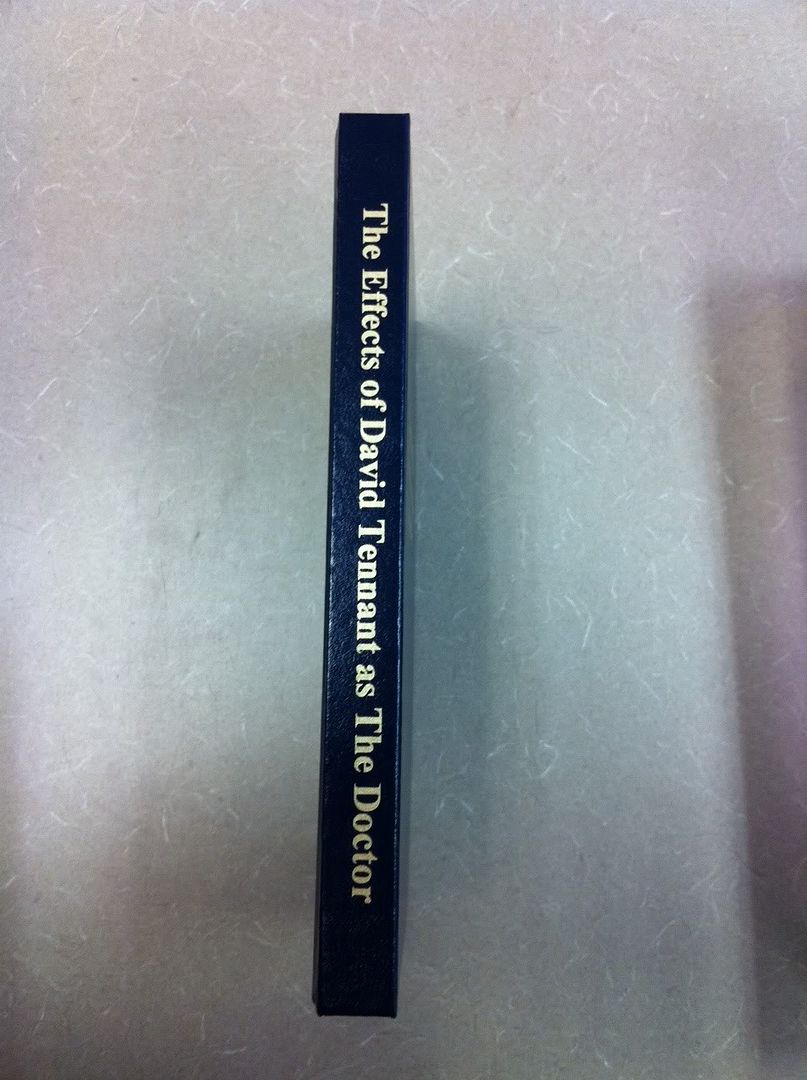 I mailed this replacement book to him and it was received at the theater on 31 August. On 1 September he wrote a reply which I received on 10 September.




So at last everyone's words and hard work has made it to his hands. I am going to have his response professionally reproduced so everyone who contributed can have a copy. I have emailed everyone I had an address for. If you had an entry in the book and didn't get an email from me please send me a message with your address and I will send you a copy of his response.

Thank you to everyone who made this book possible.

Paks